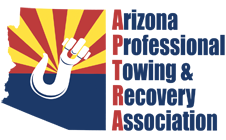 Nominations are now open and available to run for the 8 Board of Directors positions.
Biographies are due in to the APTRA office no later than August 20th. Members in good standing are available to run for office.

Election results will be announced at the General Membership Meeting in Phoenix, AZ on October 19th, and again at the Banquet on October 20th.